The International military-technical Forum "Army", which is being held for the sixth time in 2020, opened in the Patriot Park in the Moscow region Kubinka.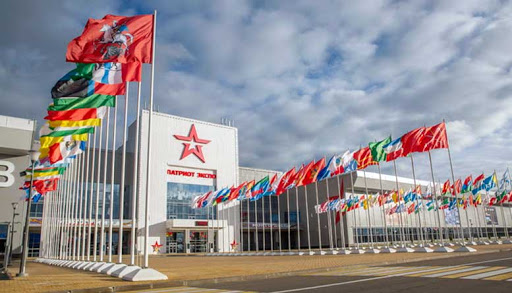 This year, 186 events of the scientific and business program are planned, which is almost twice as much as it was in 2015, when the forum was held for the first time.

According to Shoigu, more than 28 thousand exhibits are presented at the fo-rum. Moreover, almost 700 units of military equipment and weapons partici-pate in the dynamic display.

For the first time, the Naval Fleet cluster is equipped at the Moscow region site, where 18 enterprises will show their developments. The new cluster demonstrates models of modern and promising surface ships, submarines, as well as the latest technical developments for the fleet, including marine under-water and rocket-artillery weapons.
Our projects at the ARMY 2020 Forum:
I. Plandin Arzamas Instrument-Making Plant-Pavilion D, stand 4B7
CJSC "Gefest & T" - Pavilion C, stand 3C42
pub: 2020-08-26 00:48:00